Main content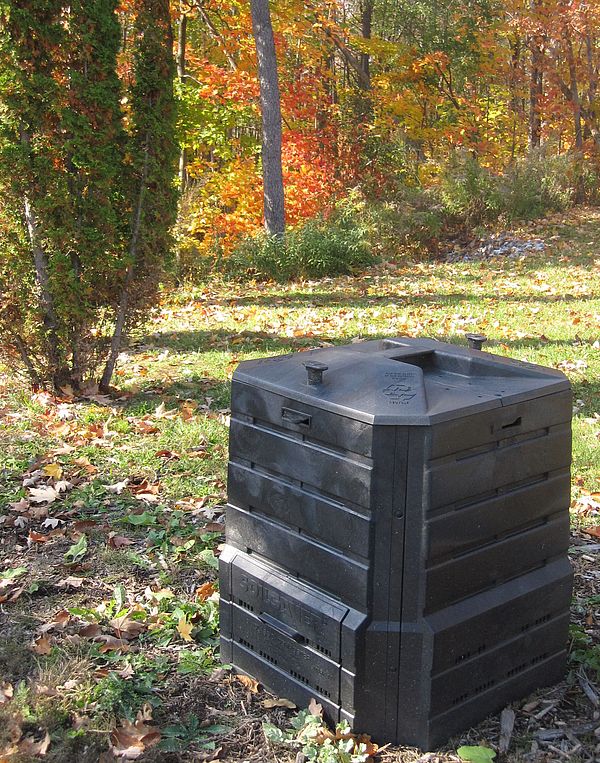 Home Composting Workshops
The Addison County Solid Waste Management District will be hosting FREE backyard composting workshops throughout the year! Join us for an hour long workshop on how to turn your household food waste into compost for your garden.
Each workshop will cover the benefits of composting, why food scraps should be diverted from the landfill, how to set up and manage a pile, uses for compost, and troubleshooting tips. We'll share resources and have compost bins and kitchen collectors for sale. The workshop runs for about an hour. Space is limited, so registration is required. To register, fill out the form below. For questions, email ollie@ acswmd.org or call us at (802) 388-2333.
Fall 2019 Workshop Schedule

| Date | Time | Location | Town | Space Available |
| --- | --- | --- | --- | --- |
| Thursday, 9/26/19 | 7:00 p.m. | North Ferrisburgh United Methodist Church | North Ferrisburgh | Yes |
| Wednesday, 10/16/19 | 6:00 p.m. | Ilsley Library Community Room | Middlebury | Yes |
| Tuesday, 10/29/19 | 6:00 p.m. | Lawrence Memorial Library | Bristol | Yes |
| Thursday, 11/7/19 | 6:00 p.m. | Bixby Library Otter Creek Room | Vergennes | Yes |
Become a Compost Ambassador
Already composting and want to share the love? Sign up to be a Compost Ambassador! Through this new program, ACSWMD will equip you with resources and get your ideas about spreading enthusiasm for composting in the community. After an orientation meeting, there's no time commitment required unless you want to be more involved. Contact Ollie Cultrara at ollie@ acswmd.org or (802) 388-2333 to get involved.