Main content
Containers for Recycling & Food Scraps
The following containers are available for District residents at the District Office.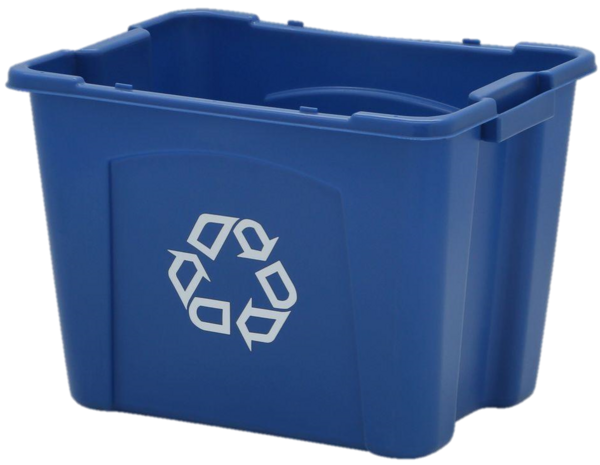 New residents to the District are allowed one free blue bin for recycling. Replacement bins are $5 each.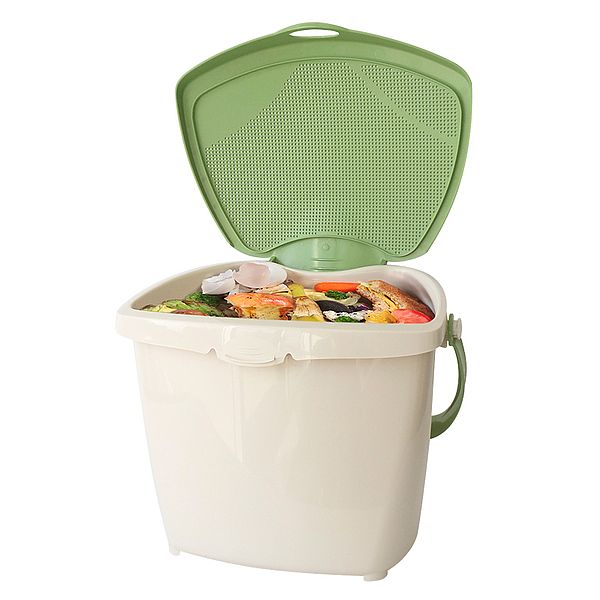 The District sells Kitchen Collectors for $5. These small pails (1.9 gallons) for collecting food scraps are dishwasher safe and can be kept in your fridge or freezer to minimize odors. Features:
Durable, dishwasher-safe, and easy to clean
Lid opens and latches closed easily with one hand
Lid locks in open position for easier filling
Lid perforations allow venting but stop insects
Ergonomic handle and back grip for easy use
Wide opening allows easy scraping of plates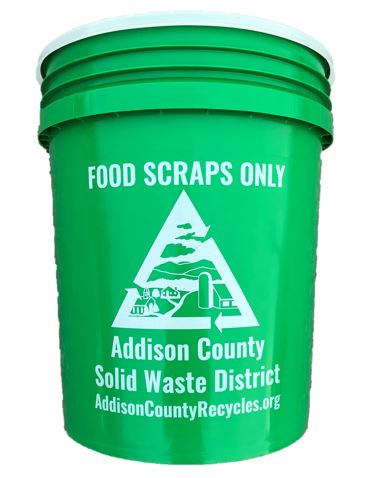 Temporarily Out of Stock
The District offers 5-gallon food scrap buckets to residents who will be disposing of their food scraps at their local town drop-off. First bucket free, additional buckets $5. Businesses can also get buckets by contacting us.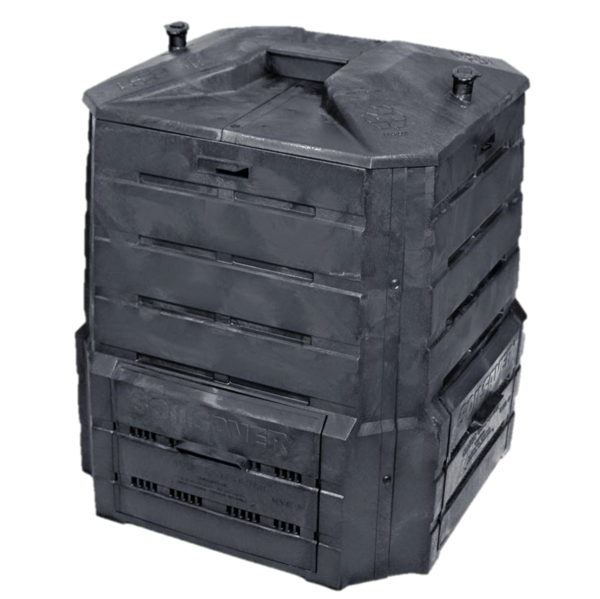 SoilSaver Classic Composter
For those interested in backyard composting, the District sells backyard composting units for $45. For information on getting started with composting (or learning how to compost better to reduce odors), the District is offers free home composting workshops to residents. The SoilSaver and other plastic compost bins are not bear-proof. It is important to follow composting best practices to reduce the likelihood of wildlife being interested in your compost bin.
Features:
28"w x 28"d x 32"h
Holds 11.4 cubic feet
Made from sturdy recycled plastic
Keeps most animals out
Removable convenient locking lid
Easy assembly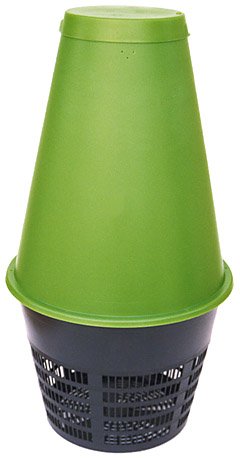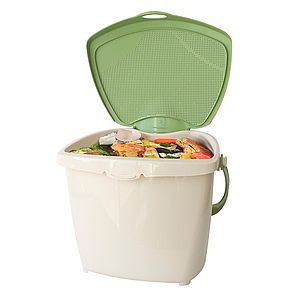 Green Cone Solar Digester
The District sells Green Cone solar digesters for $135 each. These solar digesters can handle meat scraps and other wastes a backyard compost bin cannot.