Main content
Containers for Recycling & Food Scraps
The following containers are available for District residents at the District Scalehouse. There is no admin fee charged on the supplies listed below.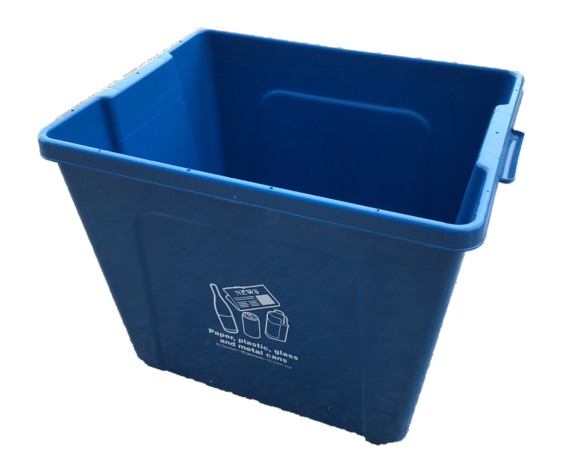 Recycling Bin ("Blue Bin")
Residents and businesses are invited to purchase recycling bins for collecting blue-bin recyclables. Each bin is $5.
Durable
One size: 18 gallons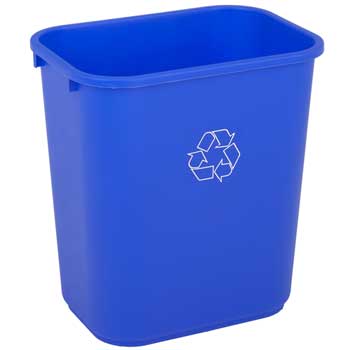 Recycling Bin "desk size"
These small recycling bins fit well under or near a desk. Each bin is $5.
15" tall x 10.25" wide
Sturdy plastic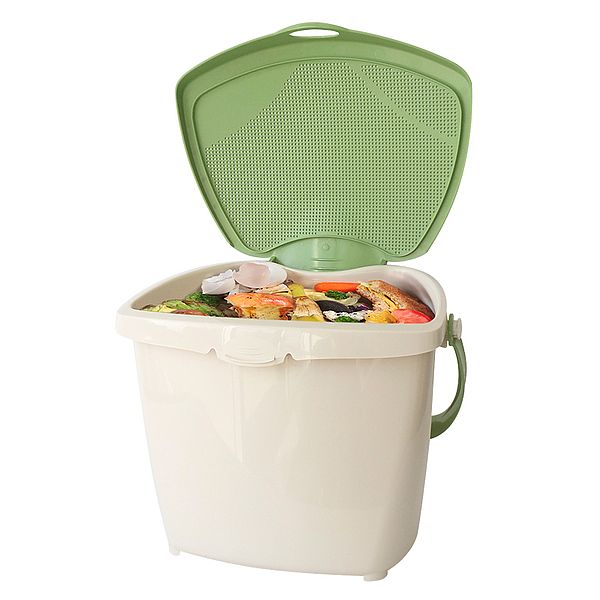 Kitchen Collectors are used to collect food scraps. Each collector is $6. They can be stored in the fridge or freezer to prevent odors from developing.
Durable, dishwasher-safe, and easy to clean
Lid latches upright and closed
Perforations in the lid prevent insects from getting in
Ergonomic handle
Wide opening allows easy scraping of plates
Size: 1.9 gallons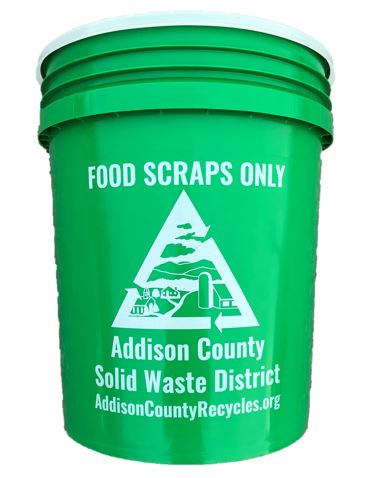 Great for families who generate more food scraps or residents and businesses who want to take out their food waste less often. Each bucket is $5.
5 gallon bucket with lid
Lid is easy to remove and seals closed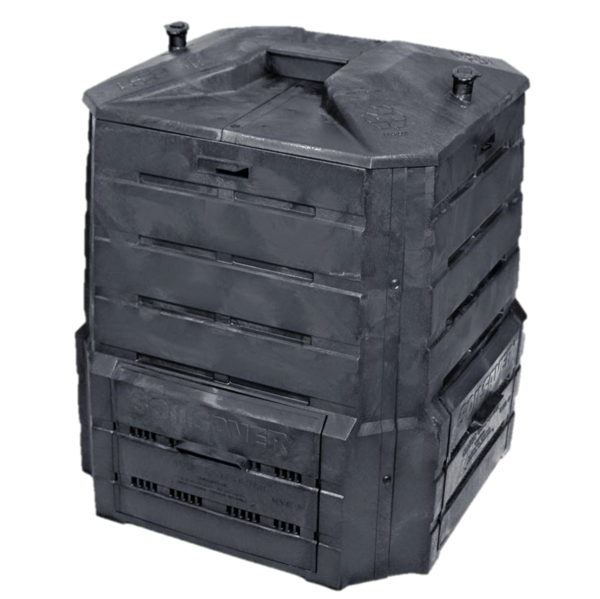 SoilSaver Classic Composter
These backyard composters are $68 each. For information on getting started with backyard composting, the District is offers free home composting workshops. These composters are not bear-proof. It is important to follow best practices for composting to reduce the likelihood of attracting wildlife to a compost pile.
28"w x 28"d x 32"h
Holds 11.4 cubic feet
Made from sturdy, recycled plastic
Removable, convenient locking lid
Easy assembly, lightweight design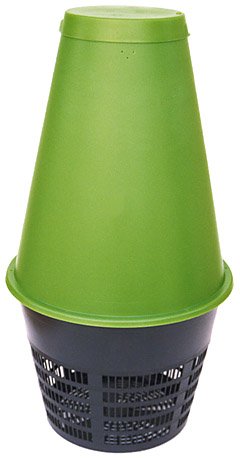 Green Cone Solar Digester
The District sells Green Cone solar digesters for $135 each. These solar digesters can handle meat scraps and other wastes a backyard compost bin cannot.