Main content
How to Throw a Waste-Free Party
Planning parties can be stressful - for you, your wallet, and the planet. But it doesn't have to be! With a little planning, you can reduce your waste and environmental impact while also saving money. Check out these 8 zero waste party tips to learn how!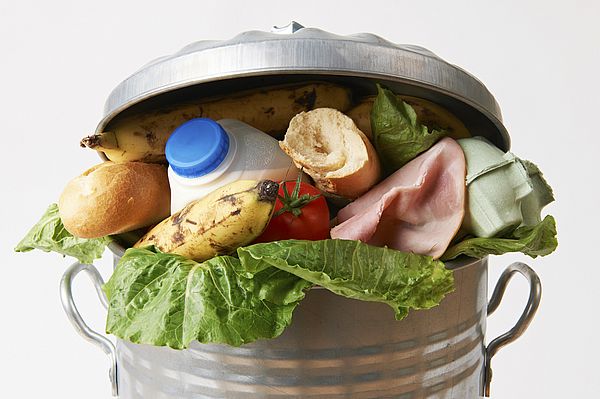 1. Make a plan to divert food scraps.
If you do not have a compost pile at home, find a place to take your food scraps – perhaps you have a neighbor or friend who will take your food scraps to compost or as animal feed. Additionally, household food scraps can be dropped off for free at the District Transfer Station in Middlebury. If you live outside Middlebury, all town drop-offs in the District accept food scraps. Some haulers also collect food scraps at the curb.
To learn more about how to divert food scraps.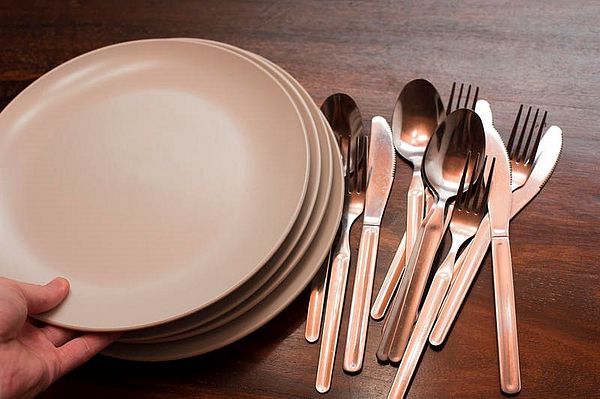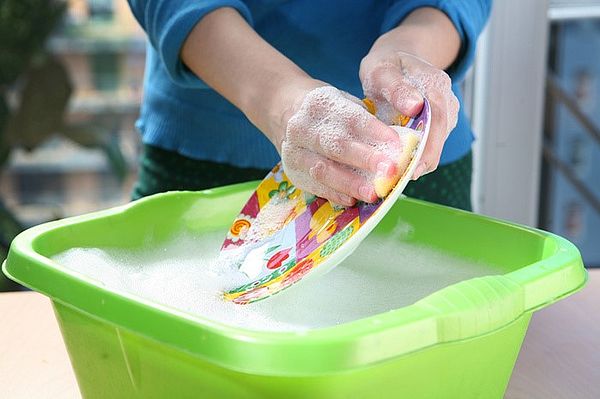 2. Opt for reusable cups, plates, napkins, and silverware.
Most disposable food-ware is not recyclable, and cannot be composted in Addison County. You can purchase cheap reusable dishware at many thrift stores if needed. HOPE in Middlebury sells plates, bowls, glasses, and silverware for just cents apiece! Instead of plastic or paper cups, consider using glasses or mason jars. Use cloth napkins instead of paper napkins and paper towels, and ditch the disposable straws.
If you are concerned about cleanup, ask a few friends ahead of time if they would be willing to help wash dishes after the party. If desired, minimize cleanup by preparing dish stations with buckets full of soapy water for guests to use to soak dirty dishes.
When shopping for the party, remember to bring reusable grocery and produce bags to the store with you to minimize plastic and paper bag usage!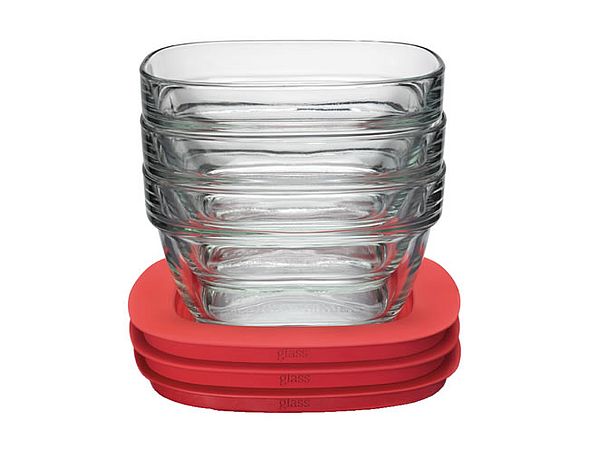 4. Use reusable food storage containers.
Anticipating leftovers? Minimize the use of plastic baggies, plastic wrap, aluminum foil, and other disposable food storage items by packing leftovers in reusable containers. If you want to give leftovers away, ask guests to bring their own reusable containers to take food home in.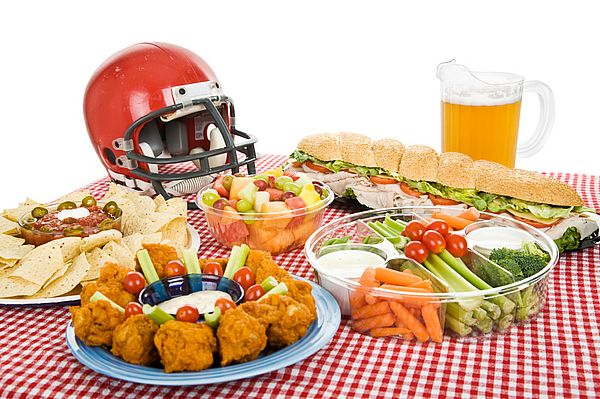 5. Keep decorations simple.
Make decorations out of recyclable and repurposed materials. Buy things that can be recycled or reused. Remember, sometimes simpler is better – reduce as much as you can, and just enjoy each others' company without going overboard with disposable décor.
6. Set recycling and food scrap bins next to trash cans.
Clearly label waste receptacles, and put them in places that are easily accessible to guests.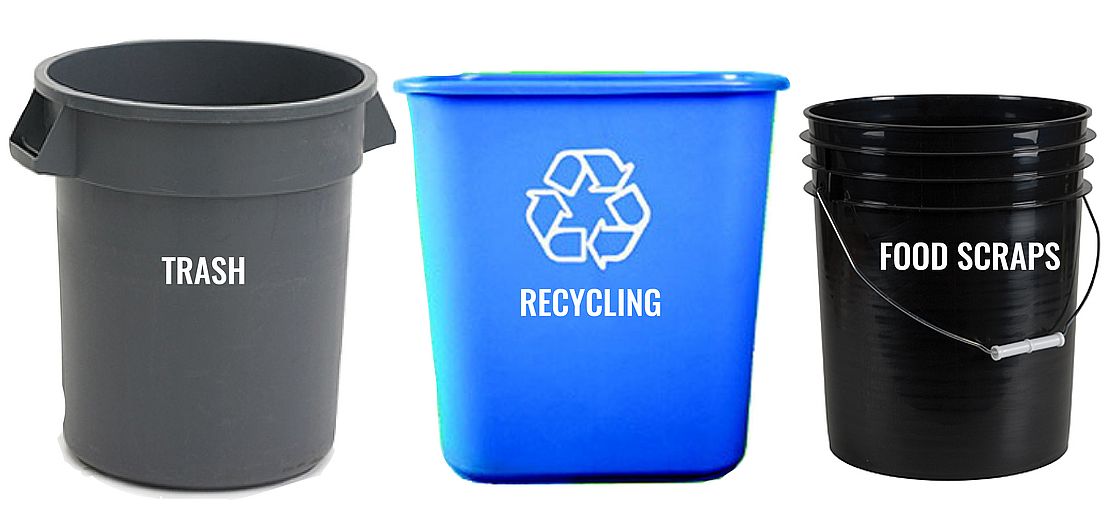 7. Make a quick announcement to guests about recycling and food scraps.
Tell guests about your waste reduction efforts and show them where bins are. Make sure both you and your guests are aware of what is recyclable and compostable, and what is trash. Clearly label bins to avoid confusion and contamination. The State of Vermont also has printable signs for trash, recycling, and compost.
8. Dispose of waste properly post-party.
Make sure trash, recycling, and food scraps are sorted correctly and either placed in curbside bins or taken to your town's drop-off. Remember, plastic bags should not go in your recycling bin. Please DO NOT use plastic bags to bag recycling – either use paper bags or boxes, or put recyclables loose in the bin.
Read more tips for throwing a zero waste party.